Grant Christopher Alexander and Jordyn Christine Alexander College Scholarship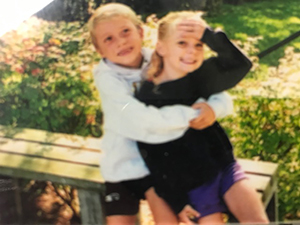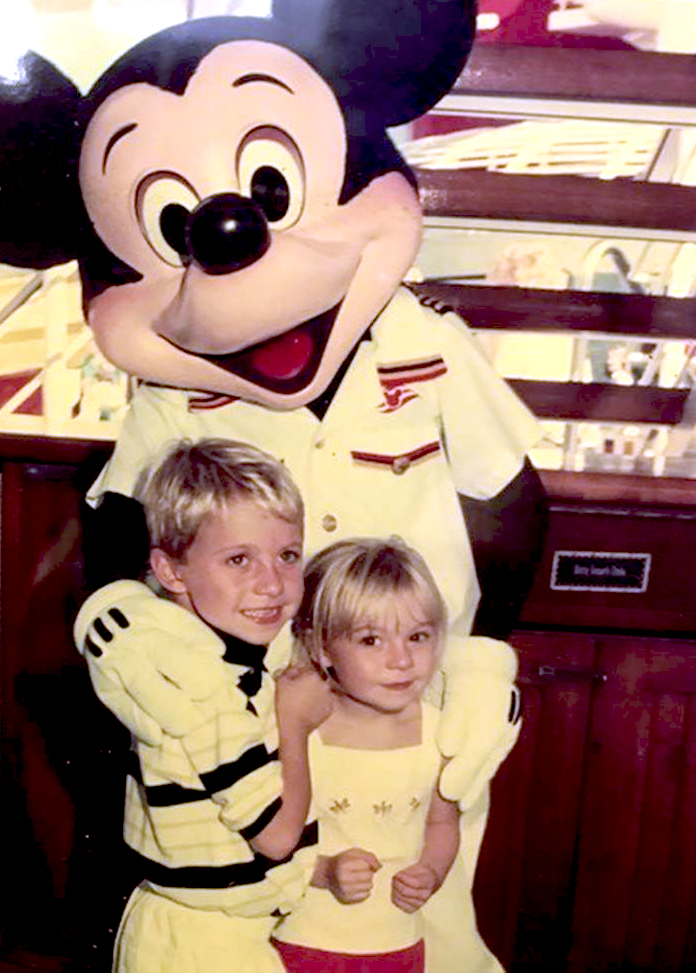 A young Grant and Jordyn Alexander
Removing financial barriers. Supporting bright futures.
The Grant Christopher Alexander and Jordyn Christine Alexander College Scholarship helps bridge the gap between aspiration and access. It was founded in 2019 by Harry Alexander in memory of his children, Grant and Jordyn.
Sidelined by Duchenne Muscular Dystrophy, Grant Alexander was unable to play sports. So he became an avid fan instead. For 21 years, he poured over stats and cheered on his favorite players. Despite the odds of his rare genetic condition, Grant ambitiously pursued his dream of becoming a sports announcer.
Jordyn Alexander shared her brother's optimism and zest for life. She poured her heart into helping animals and others. So it was no surprise when she enrolled in nursing at Mount St. Joseph University in Cincinnati, Ohio. Jordyn was in her final year of the program when her life ended in a tragic accident.
GCA JCA College Scholarship recipients are a reflection of Grant and Jordyn. Our scholarships celebrate the students who face adversity head-on and actively seek to improve the lives of others.
Applications due July 1, 2023